It's here! The annual Burberry summer sale is in high gear. I have put together four complete outfits (all styled by me) and other sale highlights to show you that a great designer item is not so far out of reach. Everything is under $525, so feel free to browse from the best reduced clothing this iconic British house has to offer. (Hurry fast sale items sell quickly. If something you like is sold out online, go to your nearest store to see if they have it in stock. If not, they can call other stores in the US to order.)
Casual Fall-Winter: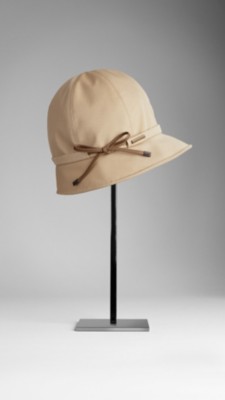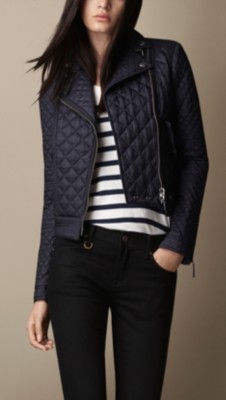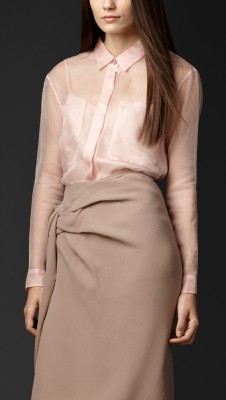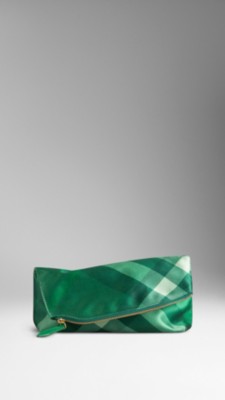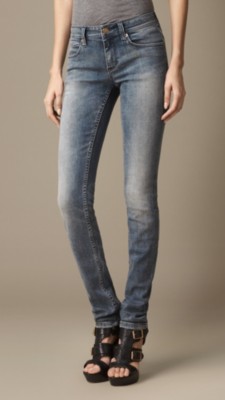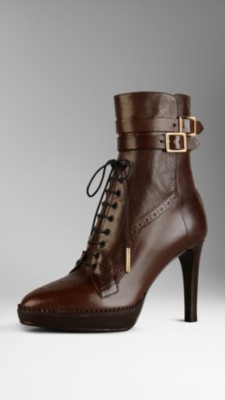 Bow Detail Cotton Gabardine Rain Hat in Honey, now $265; Diamond Quilted Biker Jacket in Military Navy, now $495; Silk Organza Shirt in Pale Rose, now $375; The Beauty Petal in Bright Pine Green Check Silk Satin now $335; Kensington Slim Fit Jeans in Steel Blue, now $210; Brogue Platform Ankle Boots in Chocolate, now $425 
Burberry icons like the Gabardine hat, quilted jacket, and famous check get a modern twist when paired with a blush blouse, worn in jeans, and borrowed-from-the-boys oxford booties. Very English.
Casual Spring-Sumer: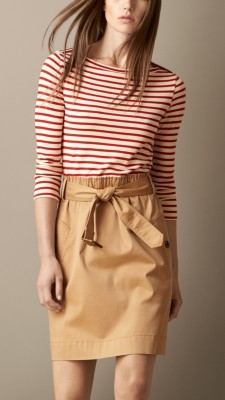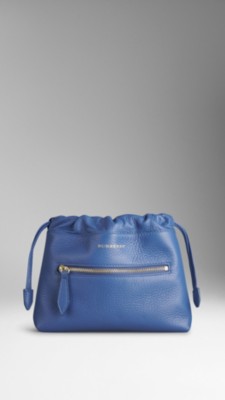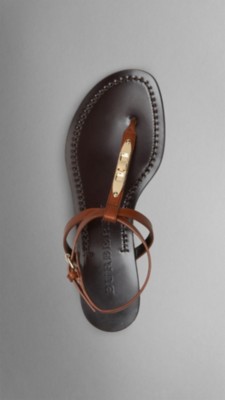 Contrast Skirt Striped Top Dress in Honey/Military Red, now $425; The Beauty Crush in Leather in Light Steel Blue, now $375; Lock Detail Bridle Leather Sandals in Saddle Brown, now $195
The beauty of this ensemble lies in the simplicity of the easy, go everywhere pieces. 
Fancy Fall-Winter: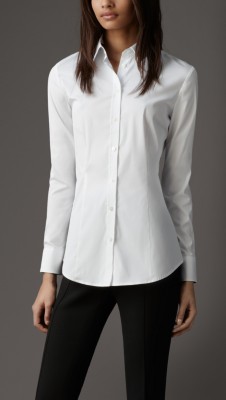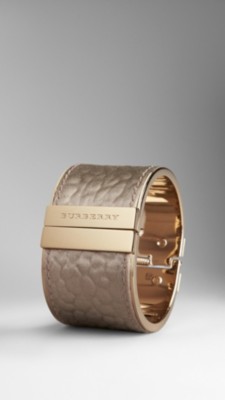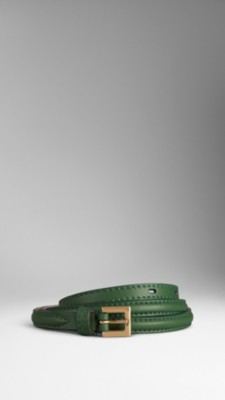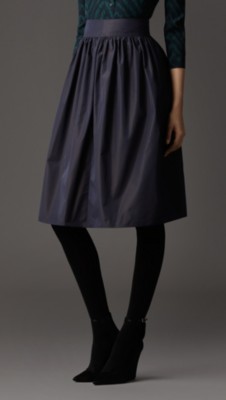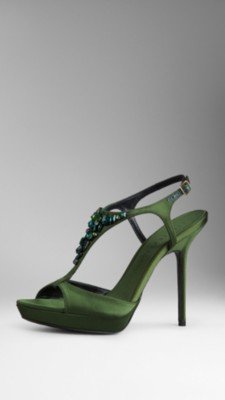 Tailored Stretch Cotton Shirt in White, now $230; Signature Grain Satin Cuff, now $335; Polished Buckle Leather Belt in Pigment Green, now $210; Gathered Taffeta Skirt in Navy, now $350; Gem Embellished Satin Platform Sandals in Dark Copper Green, now $475 
The duality of the strong menswear inspired button down and the femininity of the full, taffeta skirt, makes for a beautiful evening outfit. The rich, jewel-green accessories and nude bracelet create interest and the sheen is a perfect touch for the colder months.
Fancy Spring-Summer: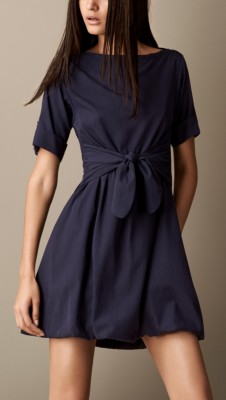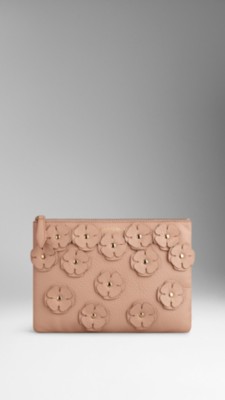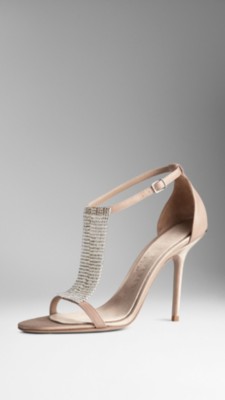 Silk Blend Bubble Hem Dress in Navy, now $525; Large Leather Beauty Wallet With Flowers in Light Camel, now $295; Crystal Embellished Sandals in Sand, now $450
Blush accessories with embellished flowers on one and crystal details on the other elevate a beautiful, bow cinched bubble dress to occasion status.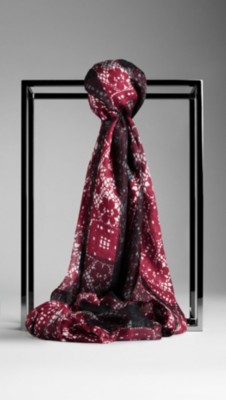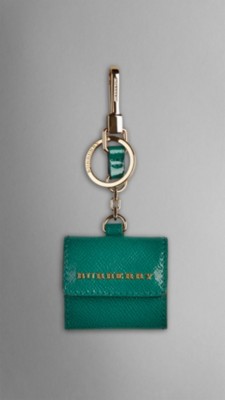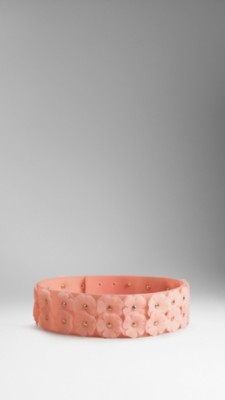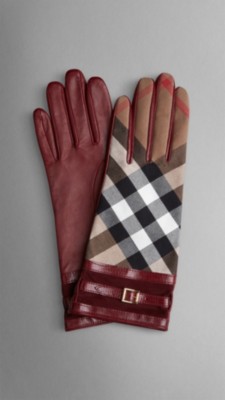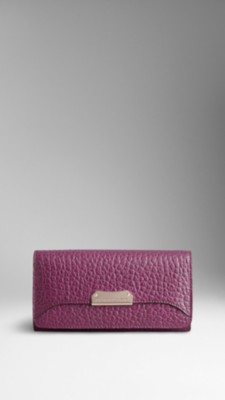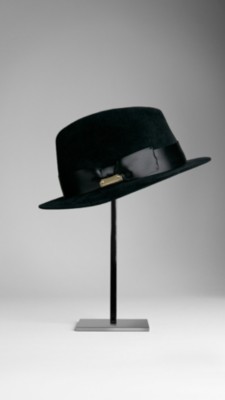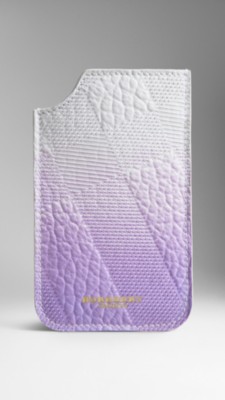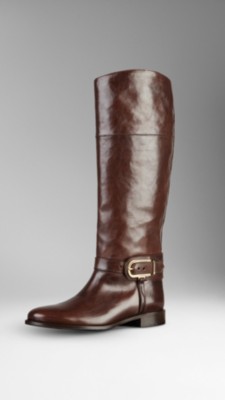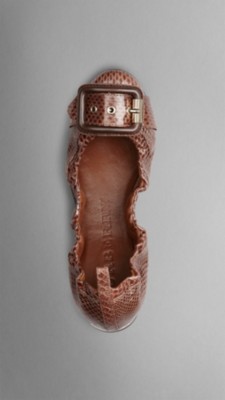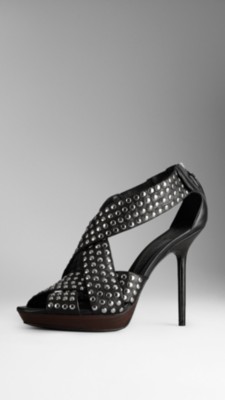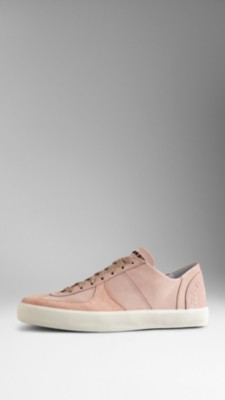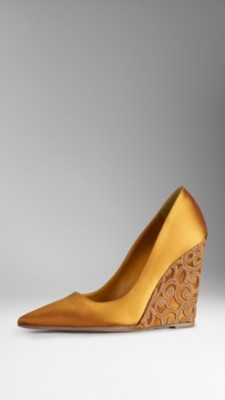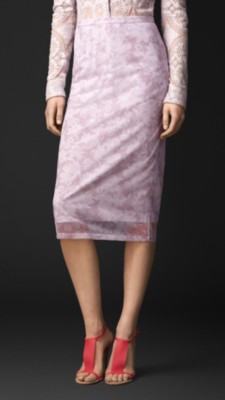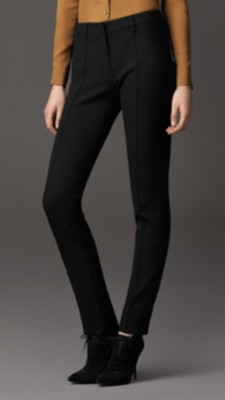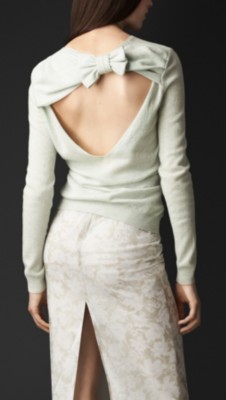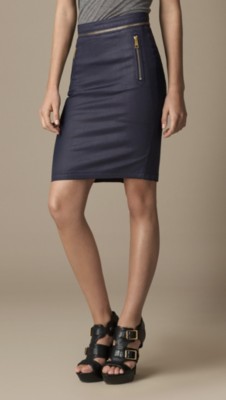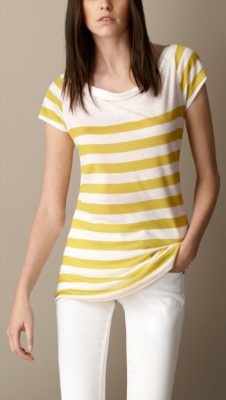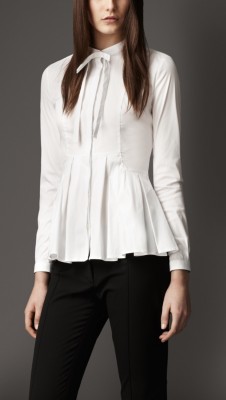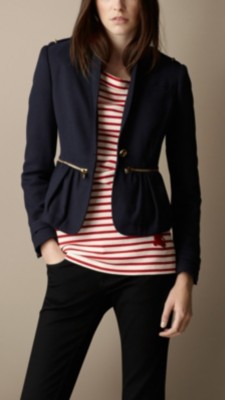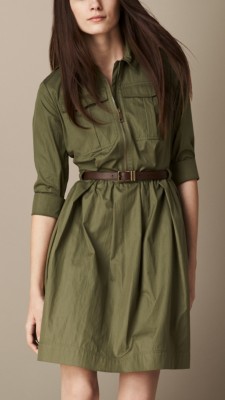 Lace Print Check Scarf in Alizarin Crimson Check, now $425; Patent London Leather Photo Keychain in Bright Pine Green, now $175; Flower Embellished Vinyl Belt in Pale Cameo Pink, now $475; Bridle House Check Gloves in Red Claret, now $265; Signature Grain Leather Continental Wallet in Damson Magenta, now $395; Rabbit Hair Trilby in Black, now $395; Iphone 5/5S in White/Pale Grape Embossed Degrade Leather, now $195; Buckle Buffalo Leather Boots in Chocolate, now $450; Buckle Detail Snakeskin Ballerinas in Burnt Amber, now $295; Studded Leather Sandals in Black, now $495; Nubuck Leather Trainers in Slate Pink, now $195; Lace Detail Satin Wedge Pumps in Yellow Quartz, now $325; Floral Print Jersey Pencil Skirt in Pale Mauve, now $395; Tailored Pencil Trousers in Black, now $285; Open Back Cashmere Sweater in Light Mint, now $495; Coated Stretch-Denim Pencil Skirt in indigo, now $265; Striped Linen Blend T-Shirt in Dandelion, now $140; Pleated Peplum Shirt in white; $315; Feminine Military Jacket in Navy, now $425; Shirt Dress With Leather Belt in Military Green, now $475